MISSION
The Purpose of the UDD Center for Regulatory Law and Business is to generate an instance of analysis and discussion of the regulation and regulations that govern economic activity, its application and possible reforms, as it affects the company as a productive entity within society
Our interest is to support the company in facing the dynamics of regulation, identifying problems, solutions and possibilities for improvement, and contributing to society in these issues from the seal of the UDD: entrepreneurship, globalization, ethics, and public responsibility.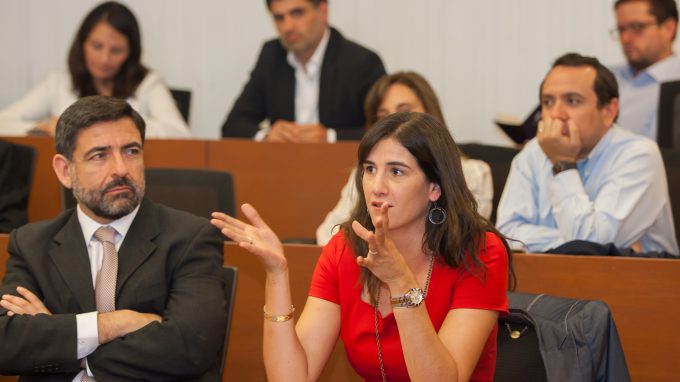 OBJECTIVES
Collaborate to the national debate, constituting a reference in the discussion of regulations and their application in matters of economic regulation.
Carry out studies and applied and multidisciplinary research in matters of economic regulation and support teaching in these subjects.
Promote public-private dialogue on the regulation of markets and economic activity, mainly through outreach and environmental linkage activities.